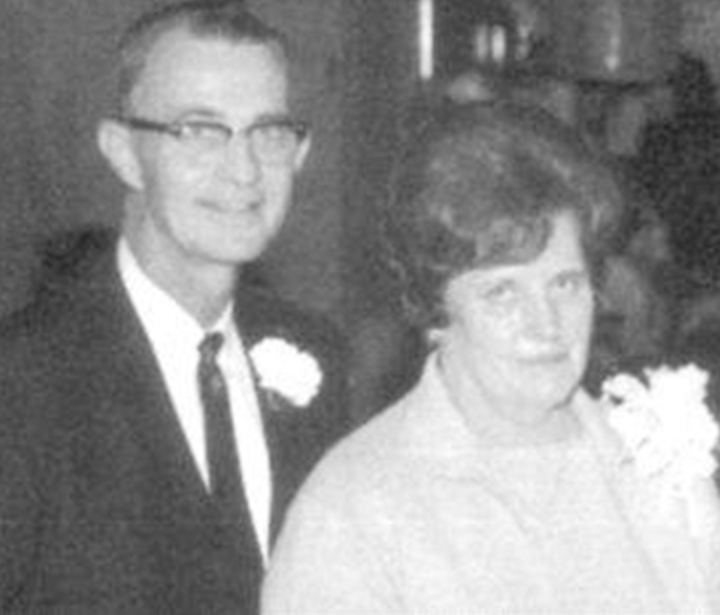 Frequently Asked Questions
What does it taste like?
In a word, delicious. Loyal eaters describe the flavor of Dorothy Lynch as sweet and spicy with a thick and creamy texture. We often hear people say that it tastes like you made it yourself. And as everyone knows, there's no taste like home. Picky eaters love it, dads love it, and you'll love how many different ways it can come to the table.
Is Dorothy Lynch a "French style" dressing?
No. Most French style dressings are oil-based. Dorothy Lynch Home Style and Light & Lean dressings are tomato-based.
How does Dorothy Lynch compare to other dressings nutritionally?
Dorothy Lynch contains no MSG, cholesterol, or trans fats. The total fat, saturated fat, and sodium levels of our original Home Style flavor are below that of the most popular light ranch dressing. Our Light & Lean dressing compares even better! All ingredients are carefully selected and procured with a minimum of additives and preservatives. Our dressings are gluten free, making them the perfect choice for those with Celiac disease.
Where is Dorothy Lynch made?
Dorothy Lynch is still made and bottled in its home state of Nebraska. Every bottle of Dorothy Lynch is produced with love in a modern 64,000-square-foot plant in Duncan, Nebraska (population: 351), where it's shipped to customers and grocery retailers around the country.
What happened to Dorothy Lynch Fat Free?
In a move to make our labels more consumer-friendly and easier to read on the shelf, we renamed Fat Free to Light & Lean. We also gave the bottle a fresh new look. Light & Lean is made with the same recipe as Fat Free—because if something tastes great, you don't mess with it.
What size is Dorothy Lynch available in?
Depending on your local grocery retailers, Dorothy Lynch Home Style and Light & Lean are available in convenient 16 oz., 32 oz. and gallon-sized bottles. Home Style is also available in an 8 oz. bottle.
Does Dorothy Lynch still come in glass bottles?
Longtime fans will remember when Dorothy Lynch came in a classic glass bottle. In 2010, we made the switch from glass to plastic. The new hourglass shape and wider mouth make it easier to handle and pour—plus, it fits smaller hands. The BPA-free plastic is also lighter in weight and helps reduce damage and breakage, both at the store and in your home.
What is the usable shelf life of Dorothy Lynch?
Dorothy Lynch is produced on a virtual made-to-order basis for our retailers. Each bottle is code dated with a nine-month shelf life. Unlike mass-produced dressings, Dorothy Lynch is one of the freshest bottled dressings you can buy.